Asheville Computer Repair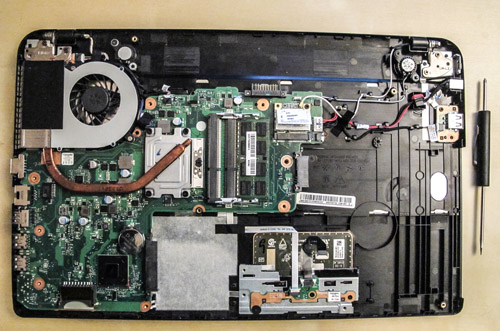 Welcome to Go-To Gordon Computer Services! If you're looking for fast, friendly, and reliable computer service, you've come to the right place. We provide computer repair, installation, maintenance, and custom system creation for the greater Asheville area.
Why go to a big box store for your computer repair needs when you can support a great local business while saving time and money to get the job done right? Don't get lost in the shuffle; we offer the personalized support you want with the experience you need, and we know you'll appreciate how quickly we can turn your order around.
Contact us to tell us about your needs and get a quote for your Asheville computer repair, installation, maintenance, or custom machine today!